Choosing an online course platform can be a daunting task for course creators. Choosing the right LMS is crucial for the success of your online academy. There are several things that should be taken into consideration while choosing an LMS. Since you are not only looking for a space on the internet where you keep all the course content. You want a platform which will make it easy for you to run your online academy.
There are so many LMS options available on the internet and it is easy to get overwhelmed by them. You have to compare the features of all the options available. Along with this, you have to identify your needs because each LMS comes up with multiple plans.
You have to choose the plan which will be in your budget. If you have lots of money even then it will not be ideal for you to choose the highest plan. Maybe you do not require all the features in the highest plan. And without any reason, you would end up paying a huge amount to the LMS provider. Therefore, you should carefully analyze all the features of LMS and the requirements of your academy thoroughly before making the final decision.
In this blog, I will tell you about the things that you should consider while choosing an LMS.
4 Things to consider while choosing the LMS platform
.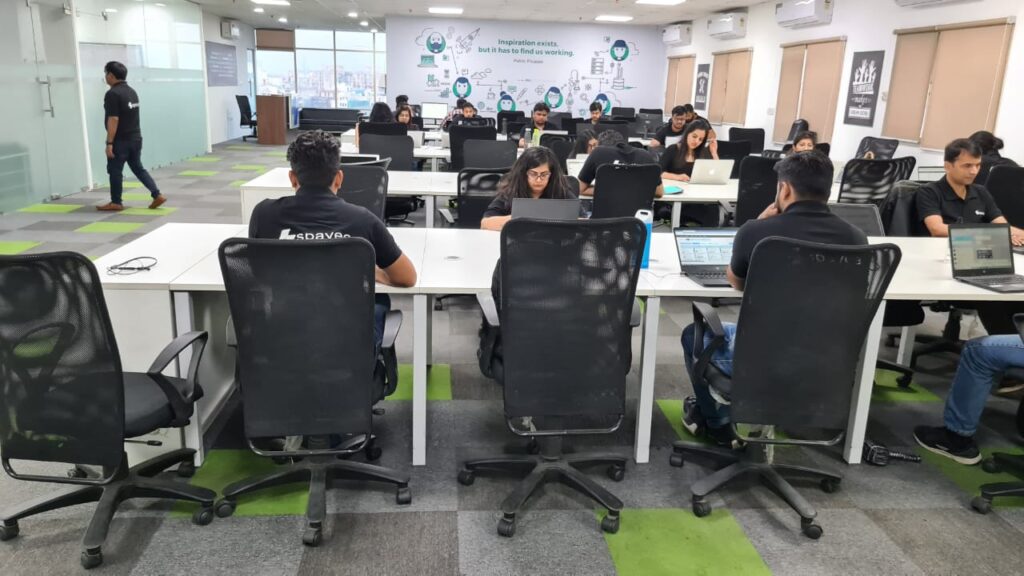 1- Indian Payment Gateway
If you are an Indian course creator, the majority of your learners would be from India. So, this feature is a must for you. There are various platforms available but only a few of them support Indian Payment Gateway integration. So choose wisely.
You should choose a platform that supports Indian Payment Gateway because –
Smooth and fast transactions
Secured Transactions
Supports-UPI payments
No extra cost
2- Customer Support
Your online academy is completely dependent on the LMS platform. If you are not from a technical background, you might need help frequently. You can not bear the communication gap with your LMS provider because it can adversely affect your online academy. Since you will be paying for this service, you must get it on time, right? So, choose a platform that provides robust customer support.
3- Content Security
We know that creating the course content requires a lot of time, effort, and energy. Especially the video content. Videos demand more time and energy than any other type of content format. Firstly you have to record the videos then edit them. Even after editing there can be some things that need to be changed. And what if someone misuses your content? Won't you feel bad about it? You will, right? So, you need to choose a platform which provides 100% content security.
4- Multi-layer Security
When you are teaching on an online platform, suppose you have 5 instructors including you. Then, you will have to delegate the responsibilities to other instructors as well. But you would not want them to see everything that is available on the platform.
Along with this, the platform should also provide the feature of the device login limit. For instance, if one learner has purchased your course. But, has shared his/her login credentials with their 5 other friends. Just imagine getting paid for 1-course sales when 6 people are consuming it. You would never want to be stuck in such a situation, right? So, choose a course platform which would provide you these features.
How to choose a secure LMS platform?
The best option for you is to choose an LMS platform like Spayee. It is an amazing course creation and selling platform.
It also has an inbuilt video feature. Here is what you can do –
Upload pre-recorded videos within the Spayee course platform.
You don't need any third-party software or tools to upload videos.
Videos uploaded on the Spayee platform are encrypted, hence secured.
You can also include dynamic watermarking in your videos.
They have the feature of the device login limit.
Also Read: Teachable Alternative